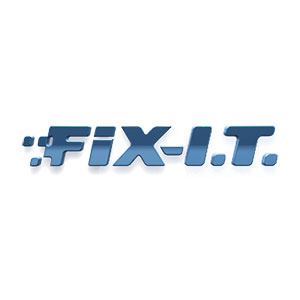 In the case of a security breach, you should already be sure that any confidential or sensitive information is protected in some way to prevent it from being easily compromised. All sensitive data should be password protected in some form. One of the simplest ways of protecting sensitive data stored in Word or Excel is to encrypt important files with a password.
Here are the simple steps to secure a sensitive Word or Excel Document:
Open Microsoft Word or Excel and the document or spreadsheet you want to put a password on.
Click on the "File" tab.
Click the "Info" option.
Click the "Protect Document" option.
Click the "Encrypt with Password" option to require a password to open the document.
Type a password in the Password text field and click OK.
Type a password again in the Reenter password text field and click OK.
Save the file to save the new password.
For added security, you can use a 3rd party password and document manager like LastPass to store your passwords and other sensitive security and client information.
If you have any further questions about storing and protecting confidential or sensitive data, please contact me to talk about your needs.